Culture – Culture is diverse and can be experienced in different ways. Culture can be defined and understood very broadly. The ISWI adopts the concept of culture and organizes various events under the aspect of "cultural events". Different aspects of culture are illuminated, but all events have the same goal: they connect visitors in different ways. Be it through sport, food, music or craftsmanship – visitors have the opportunity to interact with each other and deal with the big ISWI 2023 topic of "Knowledge, Information and Data" in the context of cultural events.
The official language of the conference is English. But in many cultural events, language, a man-made construction, will play a less important role. Sport and music are e.g. also types of languages that allow visitors and participants to communicate with each other.
With this in mind, we cordially invite everyone to be a part of the ISWI and breathe life into the cultural events.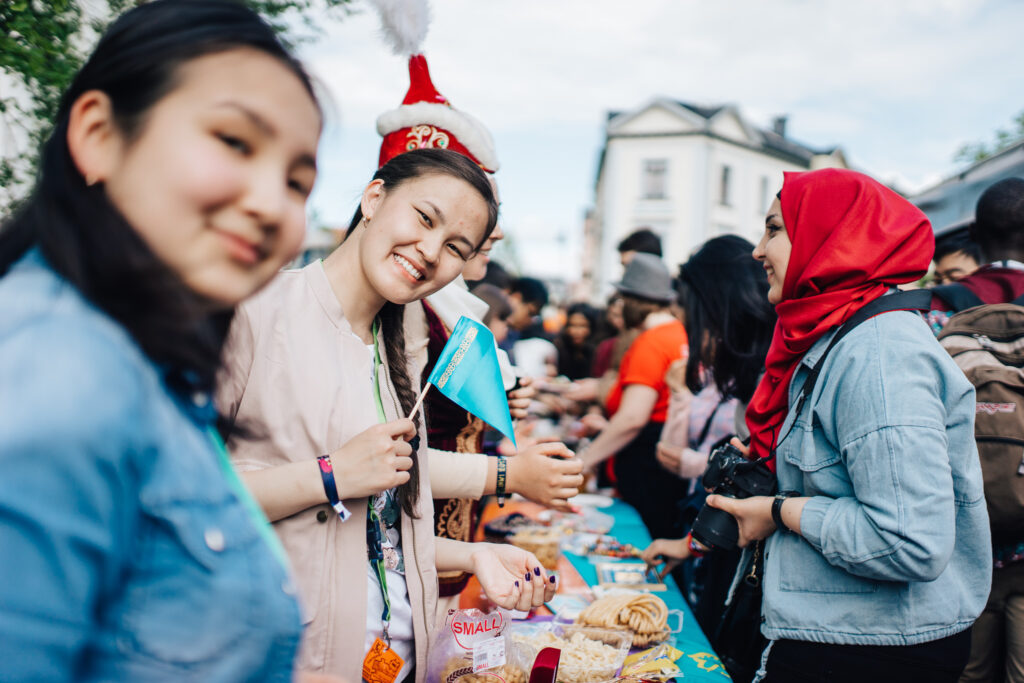 You'll start into the ISWI week with the famous International Brunch, also formerly known as World Food Festival. You'll get the chance to present your traditional food and snacks to your fellow participants and the local students and citizens. Of course you'll also be able to taste the food of the other participants and be invited to show your culture through traditional clothing and dancing.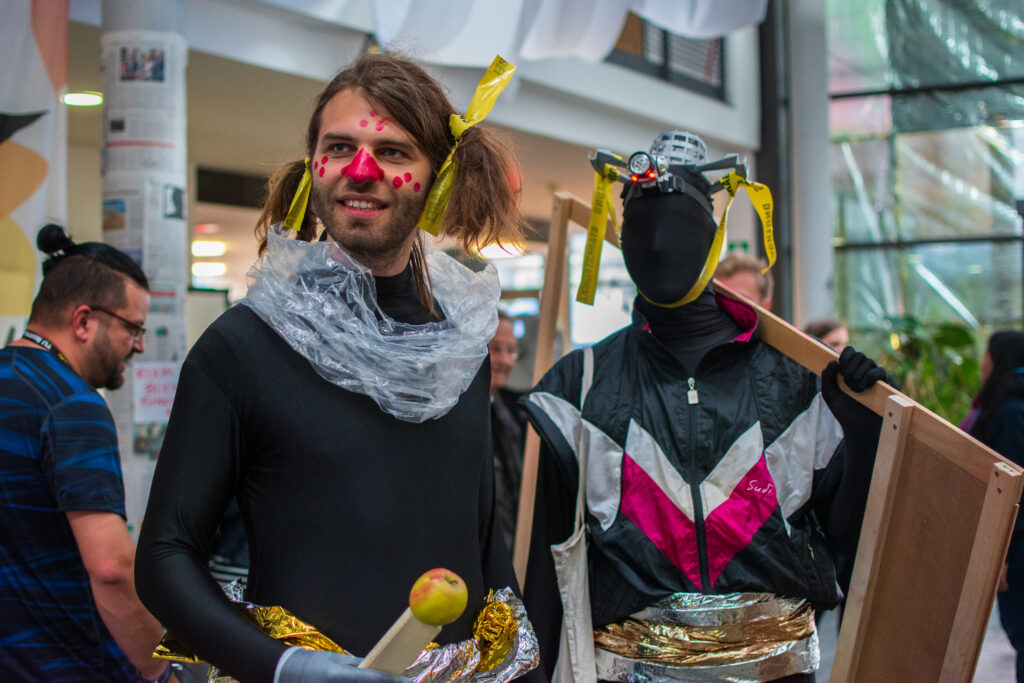 Are you ready for a thrilling adventure? Join us for the ISWI 2023 Treasure Hunt, a fun and exciting activity that will take you on a journey through the beautiful town of Ilmenau.
This treasure hunt is designed to not only be a fun activity for participants, but also to help them get to know the location of the conference and explore the town. The treasure hunt will involve solving clues and puzzles that will lead you to various locations around Ilmenau. These clues will be related to the theme of the conference – knowledge, information, and data – so you'll have a chance to learn something new while you're on the hunt.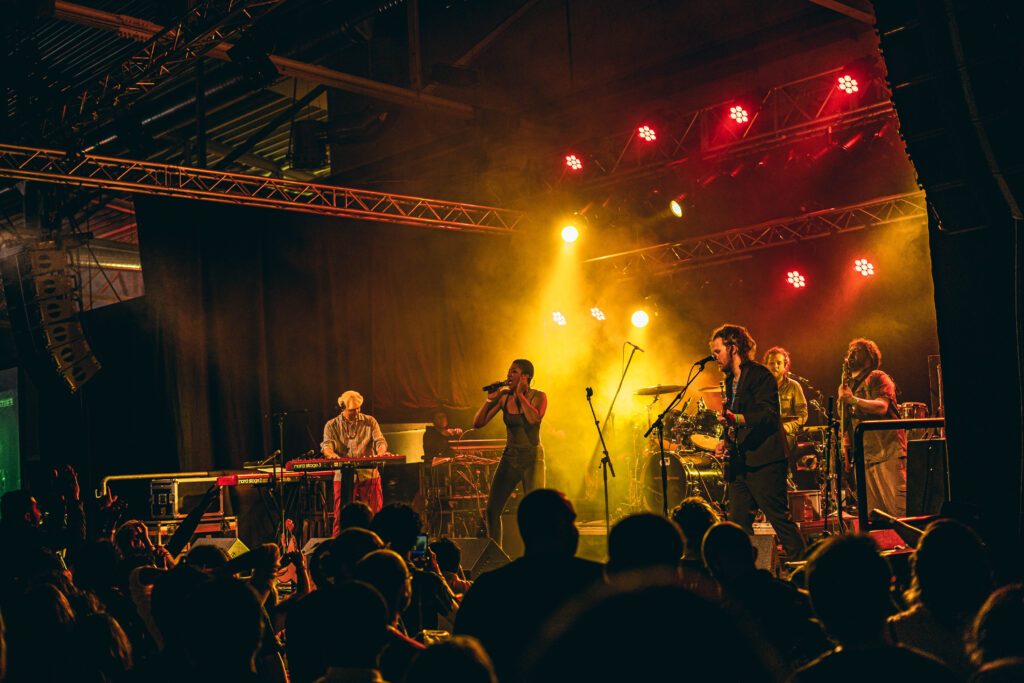 This event will definitely make you swing your hips. Experience local and international bands and musicians in one evening. By listening and dancing to various bands you can easily get to know the other participants of ISWI and Ilmenau students.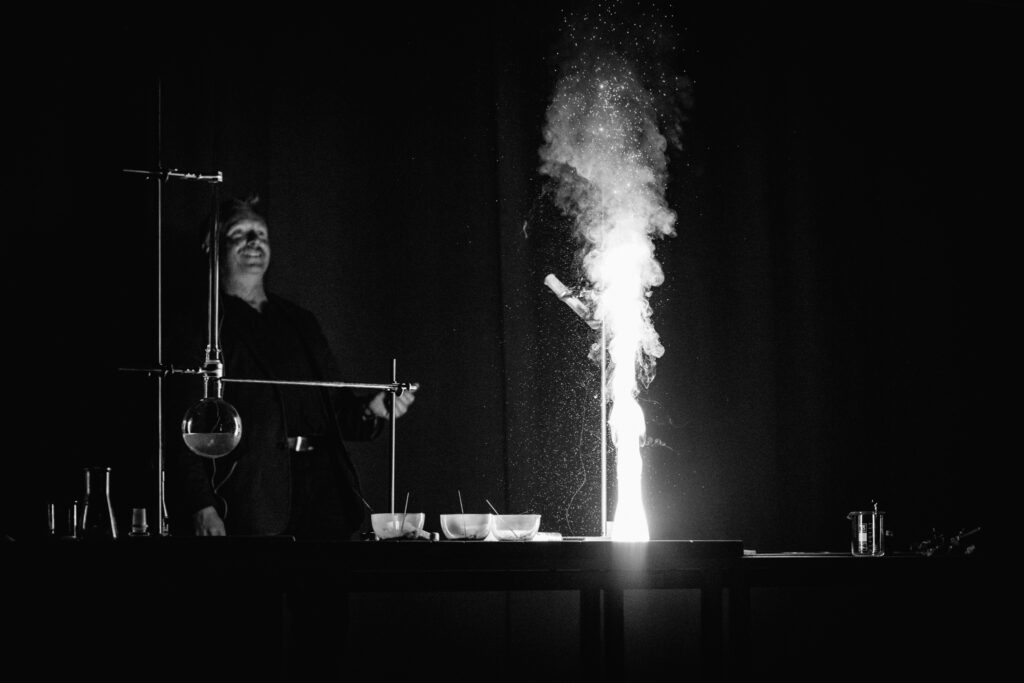 What makes this event so special? It will combine a great cultural experience with the topic of ISWI 2023 in an extraordinary event. The rest is secret for now!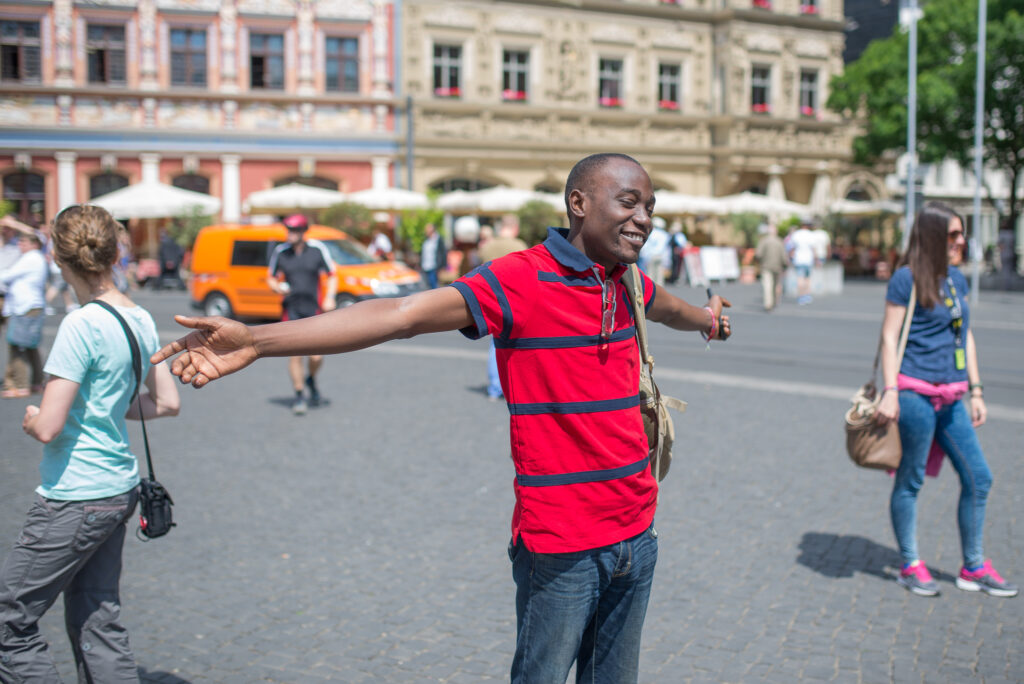 Thuringian Experience Day
At the end of the week you'll also get the chance to visit the most beautiful corner of Thuringia, one of Germany's 16 federal states. Be it the local mountain of Ilmenau, or the beautiful city of Weimar, you can choose where to go.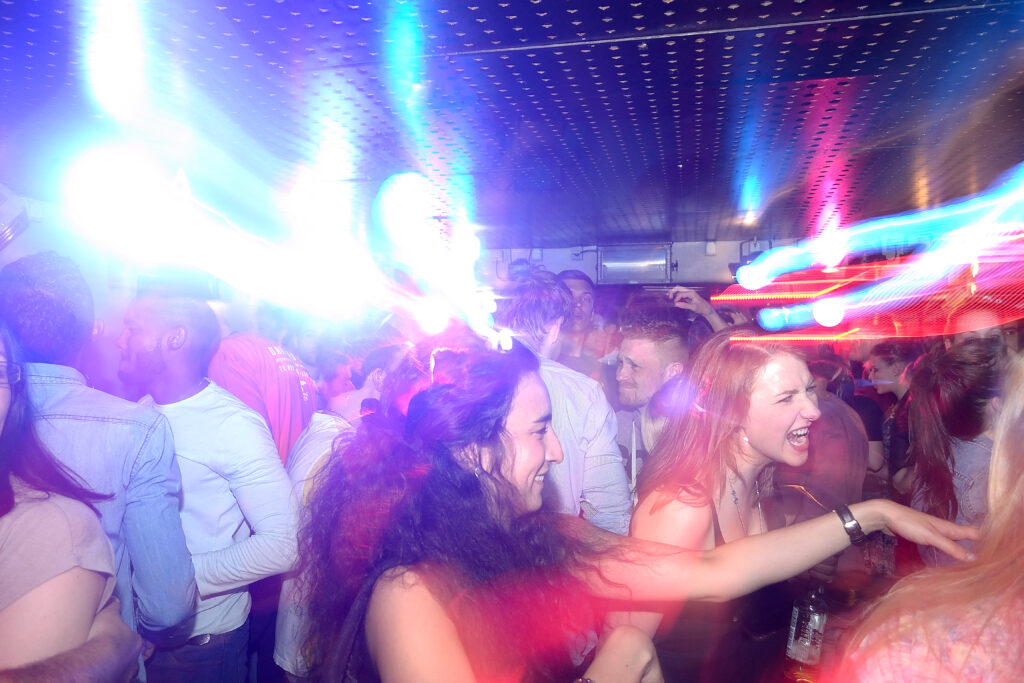 Ilmenau is well known for it's four student clubs in the basements of the student housings. They'll open their doors each evening with a special ISWI program.