If you have any questions or are unsure if you can host someone, come to our
Host Info Event on
Tuesday, the 30th at 19:00 in EAZ 1220/21 or
Wednesday, the 31st at 19:00 online via this link
Become a host during the International Student Week in Ilmenau and support us in accommodating more than 300 students from over 70 countries of the world during ISWI 2023.
Whether in a student dormitory, a 10-people shared flat, all alone in your own home or with your partner, anyone can host during ISWI 2023. All you need is to provide a sleeping place and small breakfast for 10 days, from 2nd to 11th of June, for one or more ISWI participants. The sleeping place could be for example a mat and sleeping bag or a couch for example. History tells us that therefore 2m² is sufficient!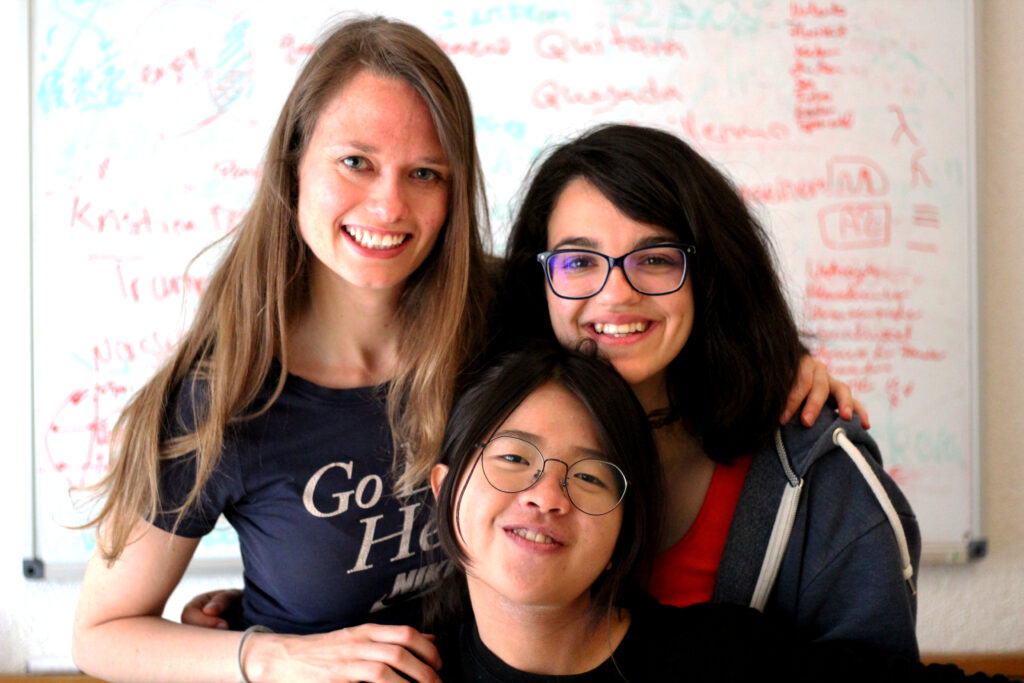 By being a host you have the chance to build lasting friendships across boarders, gain intercultural experience and maybe even practice a language learnt. In return for sharing a place to sleep, there will be lots of fun and exciting conversations as well as numerous events where you can go together.
Find out more and sign up here: https://ems.iswi.org/en/host
For more information needed you can also contact us via info@iswi.org or dial +49 3677 69 1946
Help us by sharing it and inviting your friends, too!
Sign up today and be part of ISWI.
We´ll see you at the Check-In!