Offer a helping hand during ISWI 2023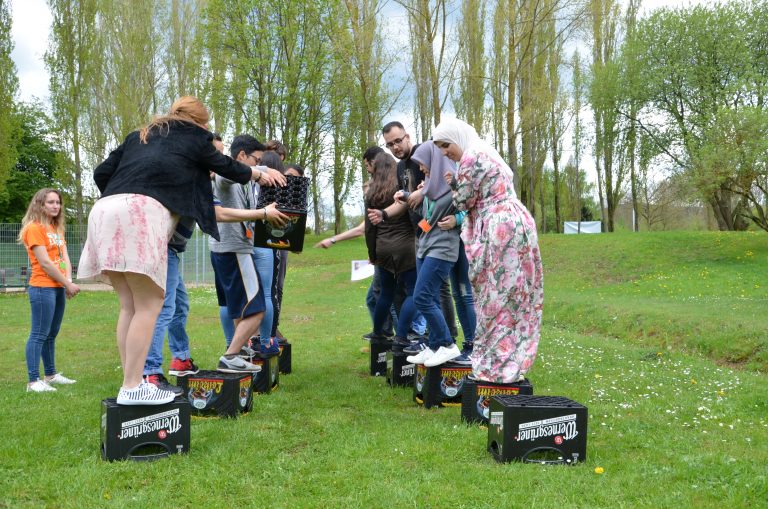 To make our vision of the 16th edition of ISWI come to reality, we need more than 100 helpers during our 10-day-event. Helpers can contribute in their own capacity with each shift taken going a long way in making ISWI a success.
Help us to ensure a smooth experience of ISWI 2023 by
…helping on one or multiple days signing up for one or multiple shifts during the week from 2nd to 11th of June
…co-organising lectures, distributing food, transporting material, accompanying participants, and other many more impactful tasks.
Register
Before you sign up for shifts, please leave your contact details at our helper form. This way, we can contact you for questions and coordination.
Sign up for shifts
After you registered, you can sign up for shifts at helper.iswi.org. Some helper plans have a password, the shifts there require an introduction. The others are open for everyone.
Helper Whatsapp Group
There is also a Helper Whatsapp Group. You can join it by clicking this
link
or scanning this QR code: